Internal Events
While Steet Toyota of Johnstown loves to participate in community events, we are also fans of spending time with one another to help foster relationships and communication throughout our other stores! Each year we hold internal events and contests to strengthen our bonds!
Halloween Costume Contest: Each year, everyone at our stores are encouraged to dress up for Halloween to have some fun! We hold a costume contest via Facebook: whoever's picture gets the most likes wins prizes! We give out 1st, 2nd, and 3rd prizes for costumes, and each year they get better and better!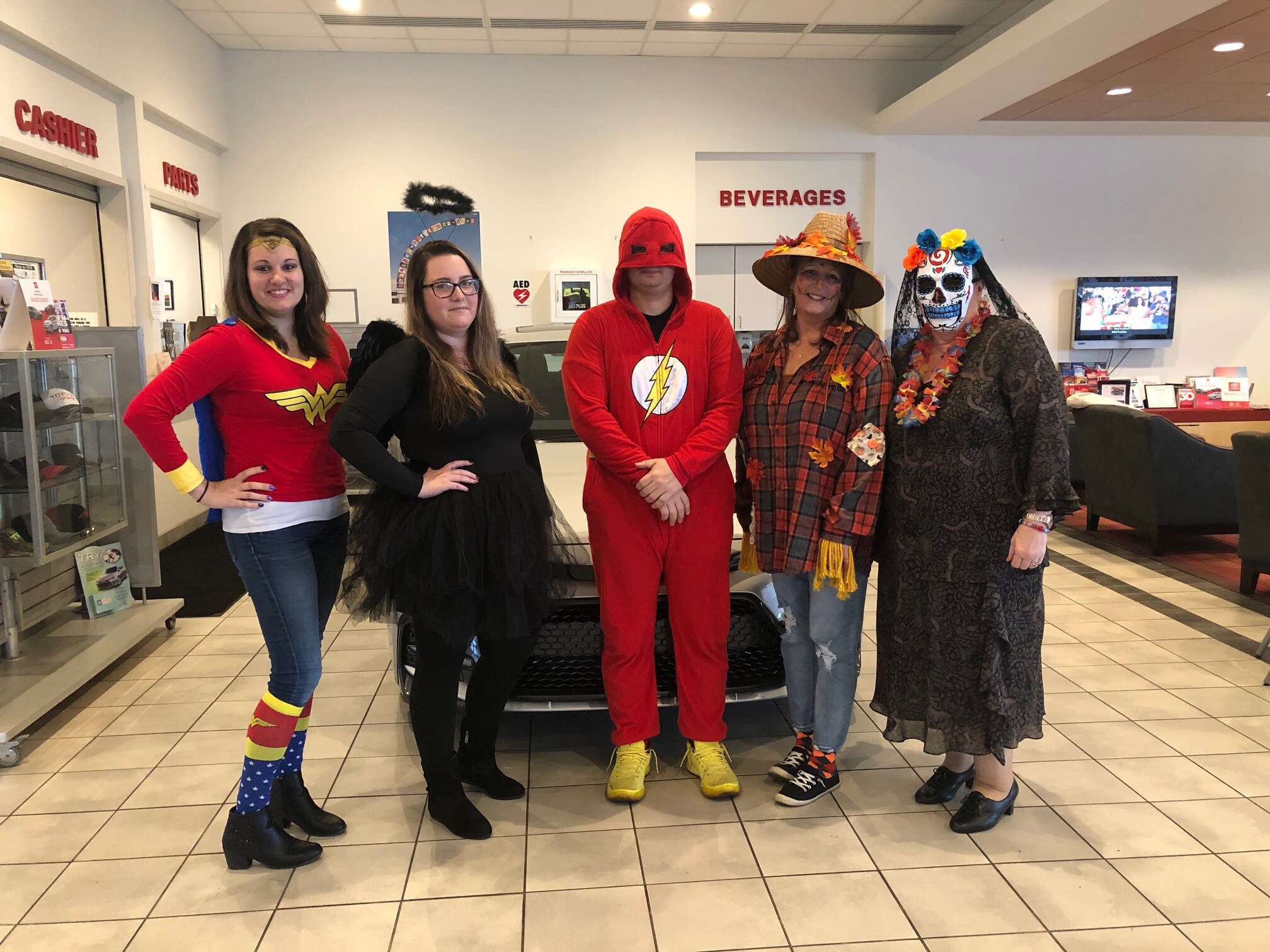 Ugly Christmas Sweater Contest & Holiday Party: Each of our stores has a catered, holiday lunch party at the store. We close up shop for a bit, gather for a party and always enjoy catered food from our favorite local restaurants. At our parties, everyone is encouraged to wear their best Ugly Christmas Sweater (or costume.) Like our Halloween contest, pictures are posted on Facebook and the ones with the most likes wins!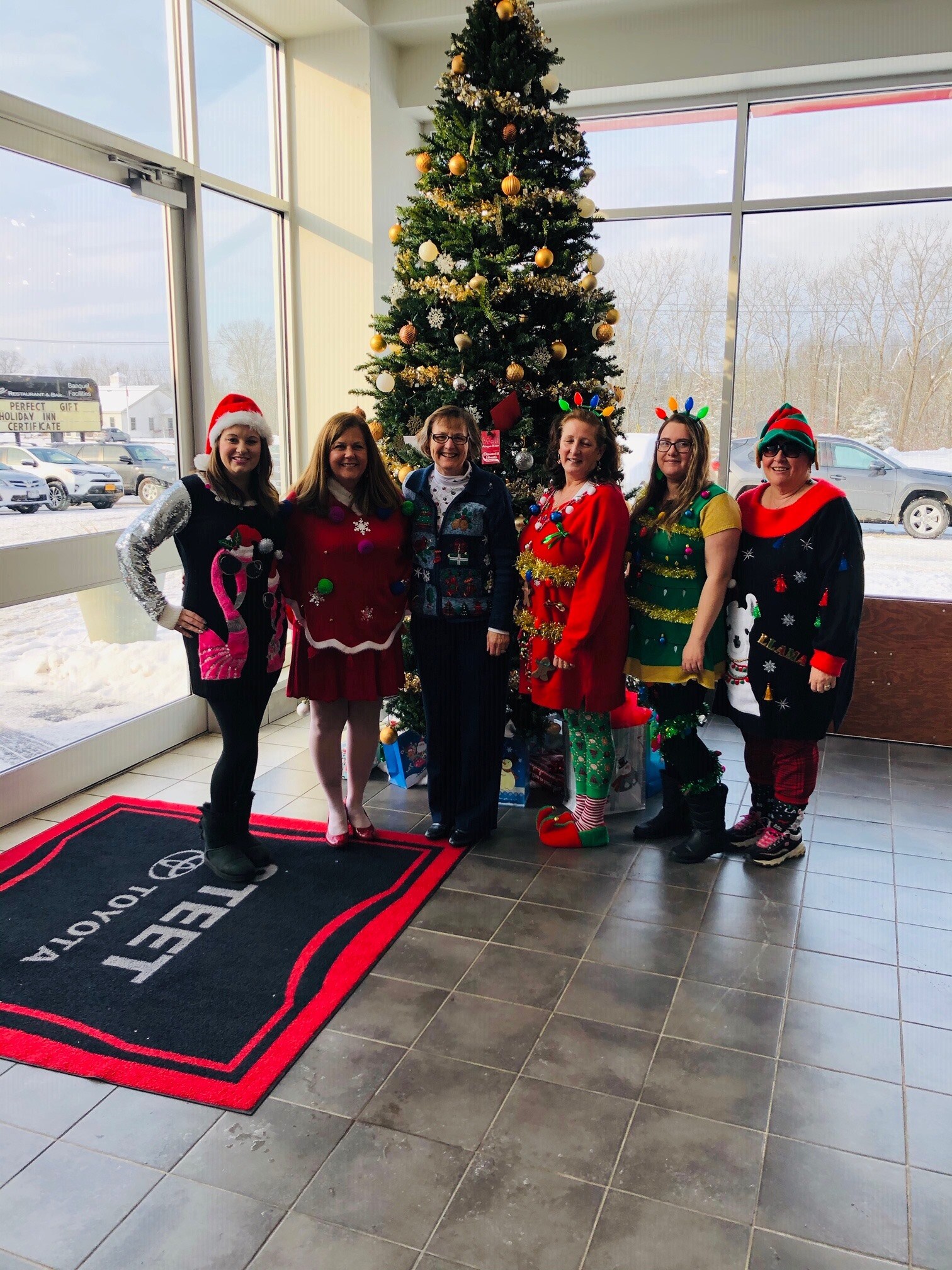 Steet Ponte Auto Group Golf Open: we hold our Annual Golf Tournament for employees and local vendors and businesses that we work with regularly at a local golf course each summer! It's a great way to relax on a Sunday and enjoy the good weather. Prizes are given to the winning team, and we have so many raffles that everyone always leaves with some kind of prize!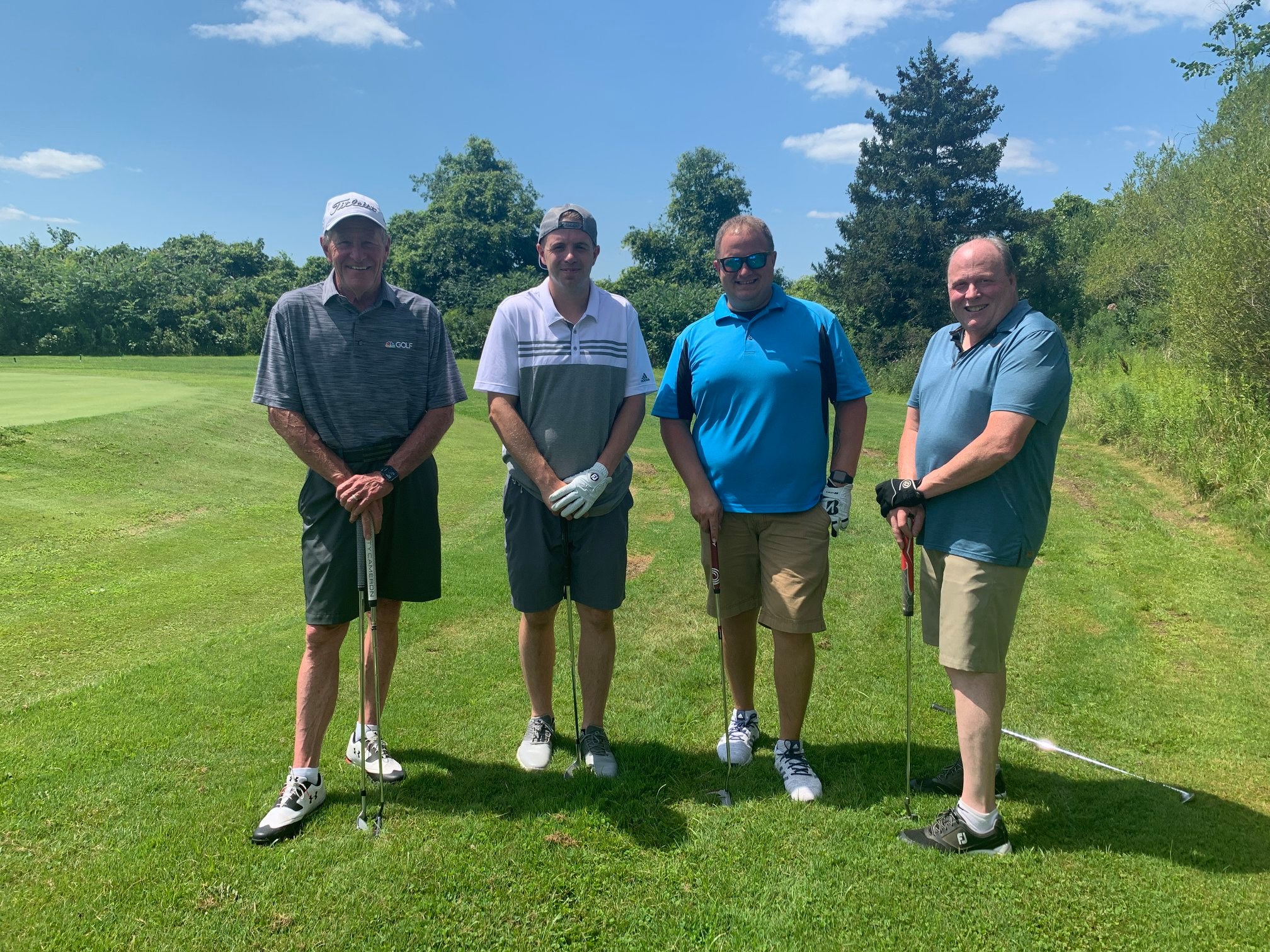 Steet Toyota of Johnstown & Yorkville Ski Trip to Gore Mountain