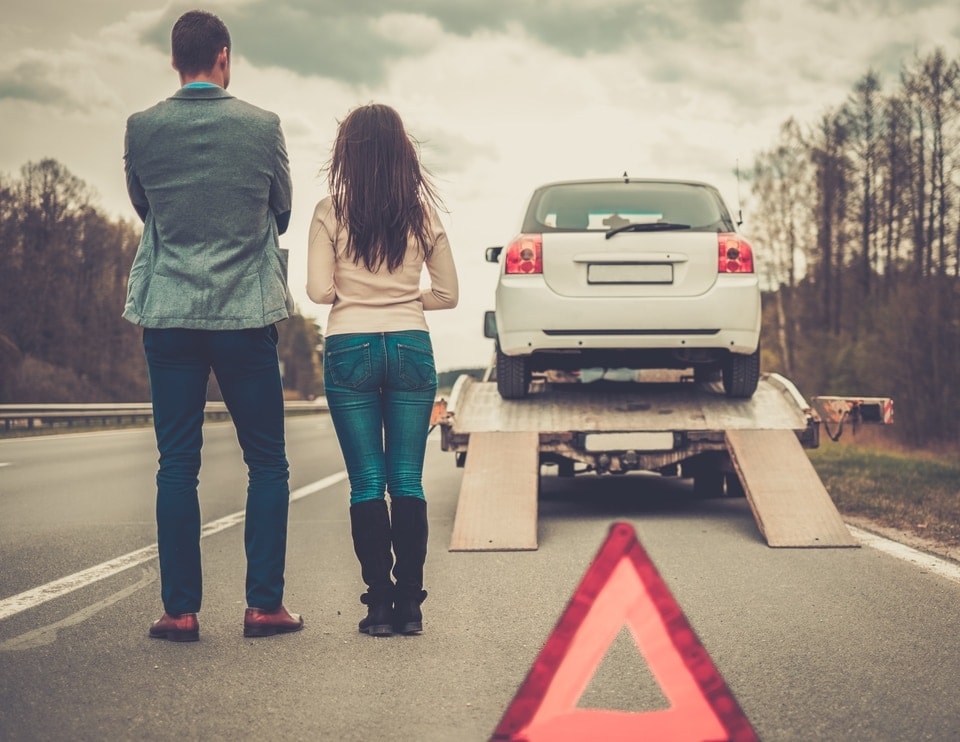 In just about every state in America, there is a law regarding emergency vehicles parked on the side of the road. These vehicles may or may not be in a traffic lane, however most of these laws are concerned about those of us on the roadways to yield to respective cars.
Police, firefighters, and paramedics are the ones we normally see performing their duties on the side of a roadway. According to these Move Over laws, they require us as motorists to slow down to a safe speed and give more room to these emergency vehicles as we pass by. Most statutes also require that we move over to the next lane, when safe to do so, to prevent an emergency responder from being struck and injured.
We at Street Toyota of Johnstown are concerned for you and your family's safety as well as our professional men and women that serve and protect us daily. Please give them a bit more room the next time you see them doing their job. Be sure to contact us with any questions you may have on the specifics of this law.